COURSE Details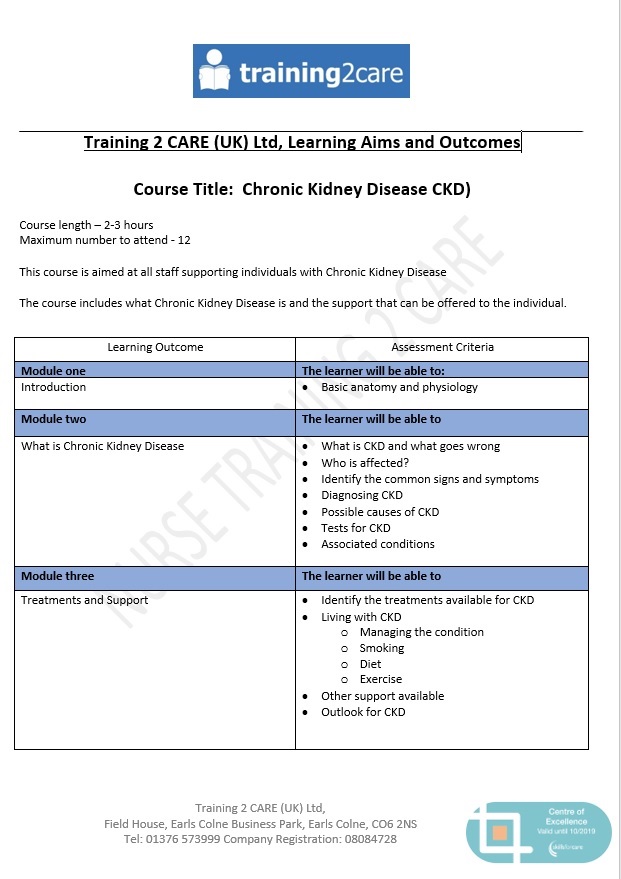 Reviews
There are currently no reviews for this product.
Be the first to write a review.
FAQ
We bring all required equipment with us

How long do certificates last

Please See the Individual courses, on how long certificates last

Do your trainers come to us?

Our Trainers can provide training at your venue. Or you can come to our fully equipped training rooms.
Locations